We are a Company dedicated to the transportation of mixed cargo since 1991. Based in the city of Guadalajara, Jalisco, Mexico, and with presence in México City, Altamira, Nuevo Laredo and Manzanillo.
We offer 3 services modes in full truckload (FTL):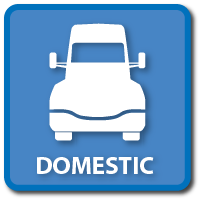 Domestic
Our main route is from Guadalajara to the north, Bajío and center of Mexico, as well as México City to the west, Bajío and north, from Monterrey to the west, bajío and central México.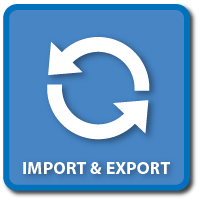 International
Service of transfer of goods from the center and west of México to Nuevo Laredo border.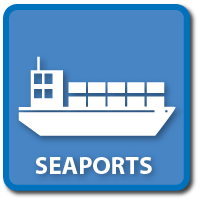 Seaports
Specialized service in container hauling, from and to the ports of Manzanillo, Col. and Altamira, Tamps. carrying loads and unloads in the West and Bajío of the country